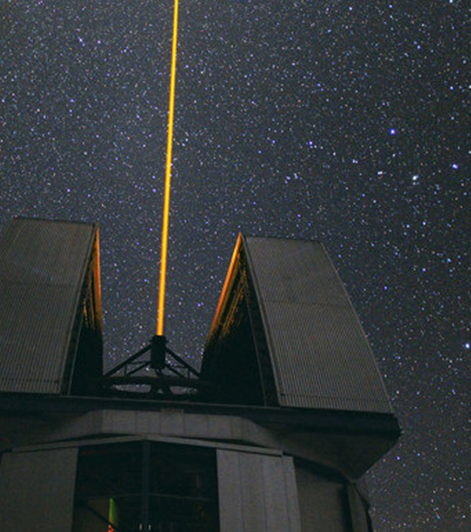 photonics online meetings #3 :
Meet your future European
Business & Photonics Project partners​.
Following the success of our first two events in 2020, the third edition will take place on 11th May with the stated objective of targeting Europe and the international market!​ For this edition, 100% in English, the ambition is to offer our participants the opportunity to meet new companies, particularly European ones, and to create or strengthen their business outside our national borders. ​ In a single day, major clients, technology and service providers, investors, institutions, public and private partners and congress participants will meet through the organization of qualified BtoB meetings complemented by webinars and product & service conferences.​

More than 330 companies are expected for 380 participants.
Back to the #2 edition

255

452

650
Statistics of the #2 edition
Meet your future European Business & Photonics Projects partners​
Find networking and business actions by taking part in these meetings. This is an opportunity for contractors to find technology suppliers capable of meeting their technological challenges, to discover, among other things, the new trends in photonics and to provide solutions to future challenges.​
Who participates ?
Major contractors (photonics and/or application markets)
Technology and service providers
Research laboratories
Investors​
Institutions​
Public and private partners
​
Congressists
Why take part in the meetings?
A day of meetings with experts in photonics
An average of 10 One2One meetings
The R&D / Production / Sales / Purchasing teams are available all day long​
Why participate in webinars & conferences?
Demonstrations / Experiences / Showroom / Live software via screen-sharing​
Virtual conferences by visio on an easy and intuitive platform​
Interactive exchanges with product and service experts
faq
You have questions and that's only natural! Below you will find many answers and tips about Photonics Online Meetings.​
​How can I make my meetings a success?
Make at least 25 meeting requests to ensure a reliable basis for your pre-programmed meetings agenda.​
Use the test utility available on the plateform to ensure the compatibility of you camera and microphone to be ready on May, 11th.
When sending your meeting requests, remember to argue your requests in a targeted manner: your proposals acceptance rate will increase by 80%!​
Prepare your meetings in advance, reread the profile page of your contacts before your meetings.​
How can I ensure my profile to be visible and get qualified/relevant meetings?
Stand out from the other participants in the catalogue by displaying your logo and with communication options.
Complete your company profile: the more complete your profile is, the more you will be proposed by A.I to the other participants and the more you will receive requests for relevant meetings. A well completed profile increases your chances of getting qualified meetings on top of a decent ROI.​
How and why does A.I help me to organize my meetings schedule?​
AI operates at two key stages in the process of generating targeted leads :​
When you request an meeting: the catalogue of participants is presented to you in decreasing order of interest according to what you have formulated in your company profile.​ It gives you the opportunity to save time and not forget certain cross-references when making manual requests. You can nevertheless make your own filters using inclusive or exclusive (and/or) drop-down lists.​
When all the participants have accepted or declined their requests: our algorithm optimizes the organization of each person's schedule on the basis of the meetings validated by both parties. This ensures you only have qualified meetings.​
PRELIMINARY PROGRAMME OF CONFERENCES AND WEBINARS ON 11 MAY 2021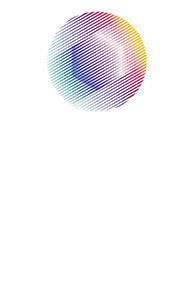 With nearly 180 members, including several large companies, ETIs, VSE/SMEs, start-ups, research institutes, training organizations and associations, the ecosystem that makes up Photonics France ensures that the French photonics industry is undeniably representative.
Bringing together industrialists specializing in the study, development, manufacture, integration and sale of components, products or systems integrating photonic technologies, as well as many organizations acting in the field, our members have the ambition to actively contribute to the development of the industry.
Efficient services for our members for an average ROI of 10 000€/year. Economic services, promotion, jobs, training, regulations and numerous networking events: congresses, conferences, business meetings.​
Representation at the service of all: Photonics France promotes, represents and defends the photonics industry through its relations with the government and the European Commission. It provides a roadmap for French photonics, broken down into industry action plans​.